Welcome to Van der Valk Hotel Nivelles - Sud. At this destination, you will find several facilities to enjoy during your stay or during your short stop to charge your Tesla.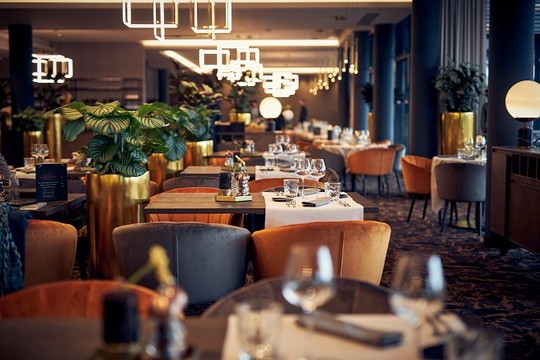 The hotel restaurant is open daily from 06:30 - 10:30 (Sundays from 07:00 - 10:30) for breakfast and from 12:00 and 23:00 for lunch and dinner. On Friday and Saturday evenings and Sunday afternoons, you are also welcome for a dinner or brunch buffet.
The Petrus bar is open Monday to Thursday Saturday from 17:00 - 01:00, Friday and Saturday from 16:00 - 01:00 and Sunday from 15:00 - 01:00.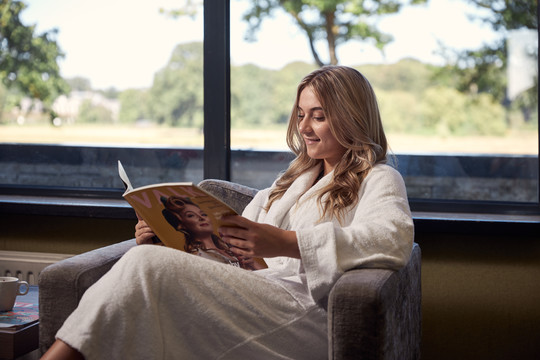 At Van der Valk, you can join the Valk Loyal programme with your Valk Account. With this you receive € 5.00 credit per booking and € 2.50 credit per person (with promotional/deal rates), a welcome drink and a late check-out on Sunday ( based on availability).
You can use the credit saved as a discount for a new booking.