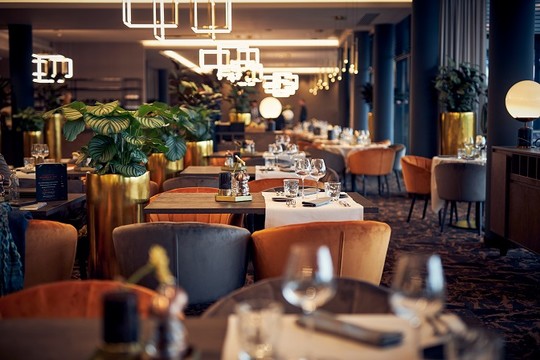 Our restaurant offers rich and varied menu's every day and buffets on Friday and Saturday nights and Sunday afternoons.
In our "Brasserie", you can taste delicious belgian specialities and pasta's.
Whether it is for a business meeting or a family meal, our restaurant will welcome you every day between 12h and 23h non-stop service.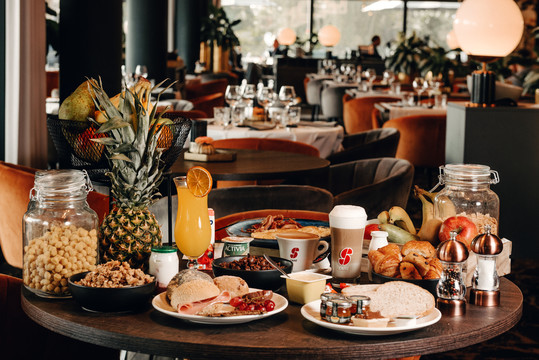 Nothing beats a good breakfast! Hotel Nivelles-Sud offers an extensive breakfast buffet every day from 6.30 am to 10.30 am, on Sundays from 7 am to 10.30 am.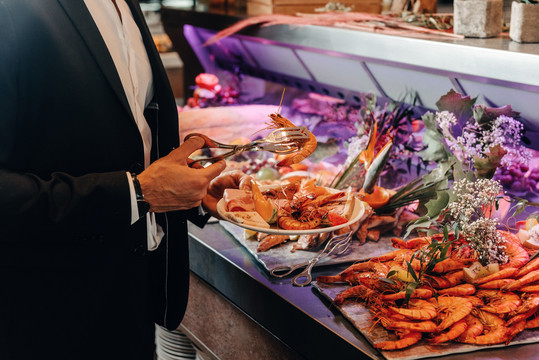 For a sociable moment we offer great buffets on Friday and Saturday night and a brunch on Sunday afternoon, which is all you can eat. They have become famous for their quality and diversity!
Newsletter
Receive the latest offers and activities every month