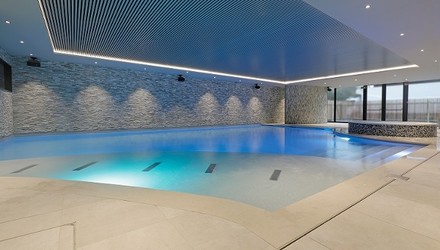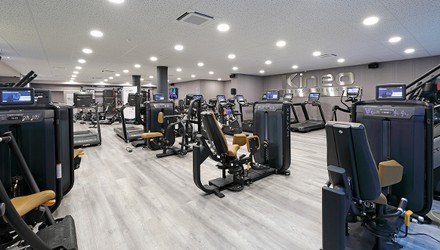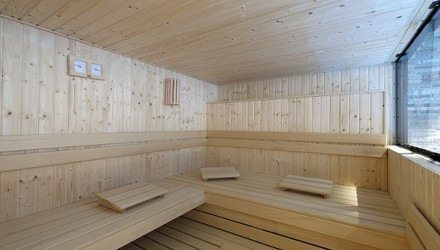 Fitness & Wellness
Within the Hotel Nivelles-Sud, you will find a magnificent Fitness & Wellness area accessible to all hotel guests.
Every day, you can access it freely between 7 a.m. and 10 p.m.
Managed by a team of specialists from the Kineo group, this space consists of a fitness room with machines, a group class room, a swimming pool, a sauna, a hammam and a jacuzzi. .
The "Rêves pour soi" treatment center completes our exceptional relaxation offer!
The staff of the KINEO team provide supervision and ensure compliance with security measures : from Monday to Friday, between 9 a.m. and 10 p.m. and Saturday to Sunday, between 10 a.m. and 5 p.m.
The indoor or outdoor swimming pool is not accessible when group lessons are given there, please refer to the group lesson schedule (blue cases).
For any additional information :
Kineo Nivelles (gym & wellness area) : +32 (0) 67 89 41 66 "Rêves pour soi" Institute (care) : +32 (0) 472 35 74 41