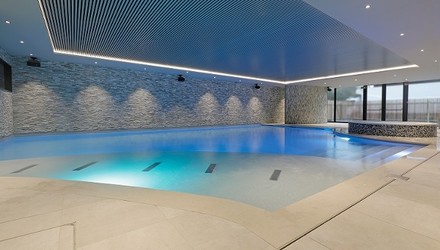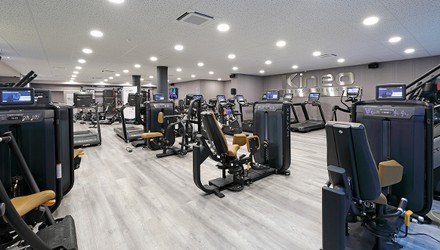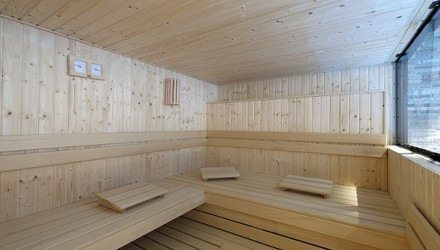 Fitness & Wellness
Within Hotel Nivelles-Sud, you will find a magnificent Fitness & Wellness area accessible free of charge to all hotel guests.
Every day, you can access it freely between 7 a.m. and 10 p.m.
Managed by a team of specialists from the Kineo group, this space consists of a fitness room with machines, a group class room, an indoor swimming pool, a sauna, a hammam and a jacuzzi.
The "Rêves pour soi" beauty salon completes our extraordinary relaxation offer !
Due to the health measures that had to be put in place to deal with COVID-19, our "Wellness" area is only accessible in periods of 40 minutes per person. The gym, indoor pool and sauna are accessible, but unfortunately the jacuzzi and hammam are still banned from use at the present time.
The KINEO staff provides supervision and ensures compliance with security measures :
Monday to Friday: 9 a.m. to 10 p.m. Saturday to Sunday: 10 a.m. to 5 p.m.
The indoor or outdoor swimming pool is not accessible when group lessons are given, please refer to the group lesson timetable (in blue color).